Use of drones in Tigray war started Nov 2020. Abiy's forces deployed a team of mercenaries to conduct decapitation strikes on Tigrayan leaders. Drones used throughout war. At first Wing Loong II, then Bayraktar TB2 US pressure on supplier saw diminished UAV usage Jan-June.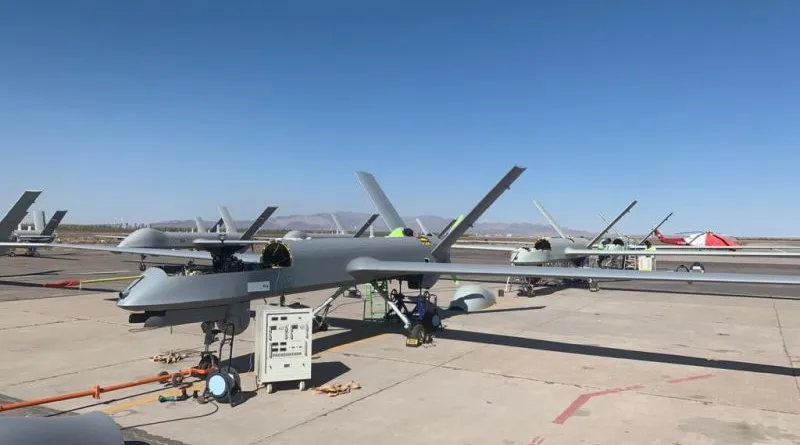 Dramatic spikes noted after June setback of the ENDF. Abiy went to Turkey signed new defense agreement in August.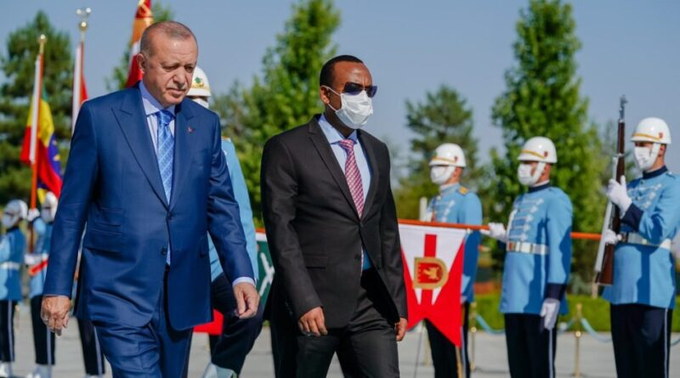 Tigray Defense Forces a light mechanized infantry army. Drones can be lethal in stopping mobility. Heavy concentrated drone attacks in Mille front and Kombolcha-Dessie reported in recent weeks. Also increased attacks on OLA formations. Explains in part "territorial recalibration" strategy.
In the long-term drones alone cannot change battlefield dynamics. TDF will adapt. It has good institutional memory of an old non-mechanized warfare, plus ideal terrain.
Abiy is now entirely reliant on the drones from keeping the coalition forces from advancing. This all depends on the Turks willing to supply and money to pay for it. Ethiopia cannot sustain a long drone campaign. Its economy is in bad shape and heavy loan repayments due.
Abiy is entirely reliant on a crude ethnic militia force. Rebuilding the ENDF will at minimum take 5 years. TDF can secure and defend most of Tigray. It can punch through Wolkayit front and gain a supply route through Sudan.
Biggest dilemma and unknown is the siege. As long as it is enforced and Abiy continues to escalate ethnic cleansing in the rest of Ethiopia, TDF will have little choice but to come for him.
Rashid Abdi 
East Africa political Analyst