Professor Maereg, professor of Chemistry, with dozens of publications, who was one of the well respected distinguished scholars in the country in his field. He served for Ethiopia in general Bahirdar University in particular tirelessly for more than 15 years.

An Amhara armed youth vigilante group which calls itself "Fano" brutally killed Professor Meareg because of his Tigrayan ethnicity. Fano did that with a permission from authorities. They mercilessly killed him in front of his family.
To their sheer cruelty, Amhara authorities detained his grieving family.
Prof. Mearg is one of the dozens of Tigrayans who have been killed in Amhara for their Tigrayan ethnicity last week.
In the past week, the government has declared a six-month state of emergency and local authorities told civilians in the capital to register their weapons and prepare to defend their neighborhoods. " source from Facebook.

Another Tigrayan Student from Debremarkos University was stoned to death his crime was his identity. See below, for more, twitter Screenshot from @zakuZelalem, freelance international journalist, The Telegraph and Aljazeera.
More Tigrayan who lived in Addis Ababa and else where in the country are at risk of labeling as "Junta" and hunting for all Tigrayans mercilessly.
In November 2020, Abiy's government launched a military offensive against the TPLF, which had long run the northern region of Tigray and was a major player in Ethiopia's national politics.
The UN Security Council called for an end to the violence, which has spilled over into Tigray's neighboring regions and also poses a threat to the stability of Ethiopia's Horn of Africa neighbors.
War crimes, crime against humanity and genocide have been committed and happening in the conflict over the breakaway Tigray region, a UN human rights report said this week.
On Friday, nine Ethiopian opposition factions signed an alliance against Abiy's government in Washington. They want the prime minister to form a transitional government through "negotiations or by force," they told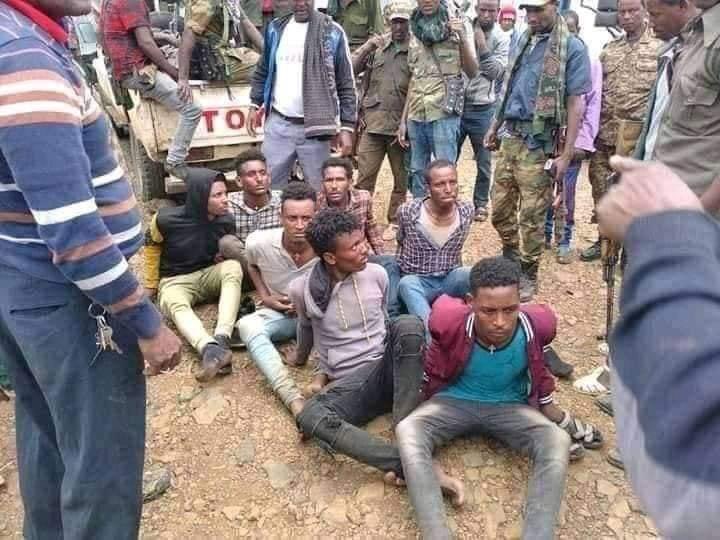 Tigray is in state of complete siege and total blockade since June 2021, and no trucks entered in to Tigray since the first of October.

The Prime News